On 12 April, the EU SME Centre, China Italy Chamber of Commerce and the European Union Chamber of Commerce in China are organising a joint workshop on the new regulations and animal testing exemptionfor cosmetics. This workshop reviews the impact of CSAR and other relevant cosmetics regulations after more than 1 year of implementation. It also explains the process to obtain animal testing exemption for EU manufacturers, introduces a non-complete list of EU countries issuing GMP certificates, and provides an overview of the feedback and perception of EU companies on the new regulations.
We are thus collecting feedback from EU SMEs on the impact of CSAR and animal testing exemption.
You can take part in our 2-minute survey by clicking on the link here or scanning the QR code below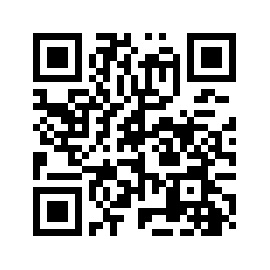 Your valuable contribution is highly appreciated!