What You Should Include and How to Make Accurate Social Insurance Calculations in China
To ensure your business operates smoothly in China, it is important to understand from the beginning how to best manage your local team and make your HR rules clear. Having a well-structured and practical employee handbook can be very helpful in this aspect.
Whether you are about to set up a company in China, or plan to adjust your HR management system or prepare to strengthen your internal processes, this guide will provide you useful information in preparing the most practical employee handbook for your company.
It outlines all the essential elements that you should consider when preparing the handbook and contains a template guide that can be tailored to suit your business, giving you the foundations to develop your own version. The 24-page guide also explains in depth China's social insurance system, including cost calculation examples and a list of relevant legislation.
View the contents table and author bio below. For the full guide, click the cart and follow instructions for payment via PayPal, or credit card.
Contents
A Template for an Employee Handbook in China
General Behaviour
Standards for Recruitment Procedures
Workplace Security
Working Hours and Overtime
Holidays and Leave
Remuneration Standards
Staff Performance Assessment Procedures
Confidentiality and Non-Compete
Termination
Labour Union
Social Insurance in China
Read more content in our article - Preparing a Practical Employee Handbook in China: What You Should Include
About the Authors
Anderson Zhang, Senior Partner, Dacheng Law Office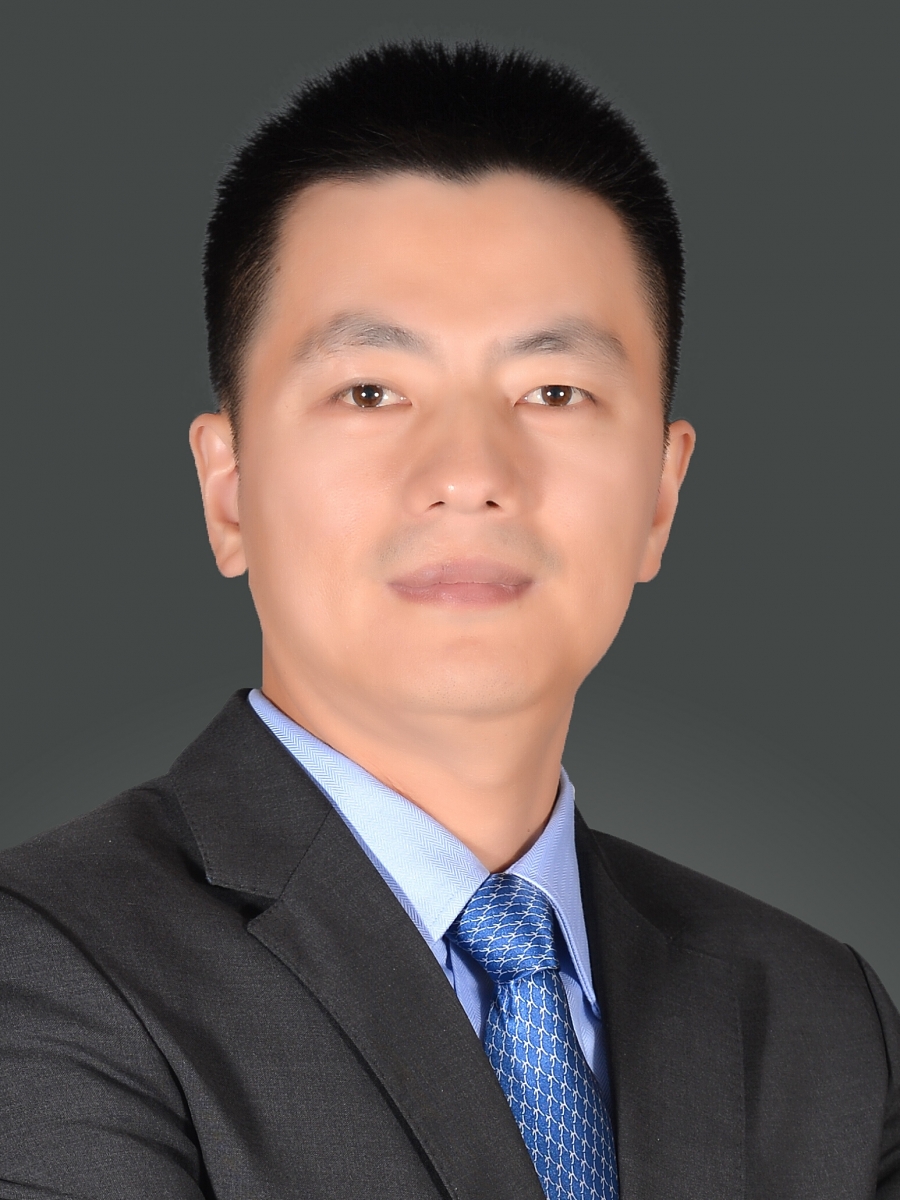 Anderson's practice primarily focuses on employment and industrial relations. He has extensive experience in advising multinational corporations on the negotiations of collective agreements with trade unions and on all employment law aspects in M&A transactions. He regularly provides counsel to employers during corporate restructuring and advises on proper application of dismissal and termination clauses. In addition, Anderson advises employers in liquidation process on developing and implementing various human resources documents. Anderson is experienced in coaching PRC employment law issues for multinational corporations.
Anderson is also actively involved in commercial litigation and arbitration in the PRC. He has been involved in various disputes covering purchase and sale agreements, operating agreements, warehousing contracts, processing contracts, commercial bills, business loans, equity transfers, office leases, bills of lading, letter of credit and franchise arrangements.
Ludmila Hyklova, Legal Advisor, EU SME Centre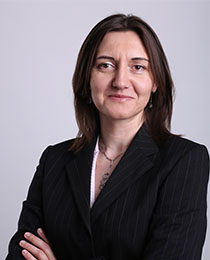 Ludmila has been involved in legal consulting on international investment and cooperation for more than 17 years. She is now in charge of providing legal advice on foreign investment and import to China to European SMEs looking to establish themselves in the Chinese market.
After working as legal counsellor for multinational corporations, international organisations and projects in Europe, Ludmila Hyklova spent several years in China working for a European financial group, where she managed the legal and compliance department during its business start-up and later during its business development. She acquired broad knowledge and experience especially in foreign investment law, company and contract law, labour law, and tax law.
---
The report was drafted in collaboration with external creators, who worked under service agreements with the Consortium running the EU SME Centre Phase II. The copyrights and intellectual property of this publication belong to the Consortium partner China-Britain Business Council. The latter was authorised by and acted on behalf of the Consortium running EU SME Centre in China Phase II. The China-Britain Business Council, which is currently part of the Consortium running the EU SME Centre in China Phase III, has granted the rights of use of this report to the current Consortium. The report is therefore re-published and made available during the EU SME Centre Phase III.