Home
>
Calendar
> Grow Green: Energy Efficiency | EU-China Cooperation and Opportunities for European SMEs
Date :

Dec 5 4:00 pm - 5:40 pm, 2022
EU Date :

Dec 5 9:00 am - 10:40 am, 2022
Venue :

Online & Tianjin European Chamber Office
Address :

Meeting Room A, 41/F Tianjin World Financial Center, No. 2 Dagubei Road, Heping District, Tianjin 天津市和平区大沽北路2号 天津环球金融中心41层 中国欧盟商会天津办公室 A会议室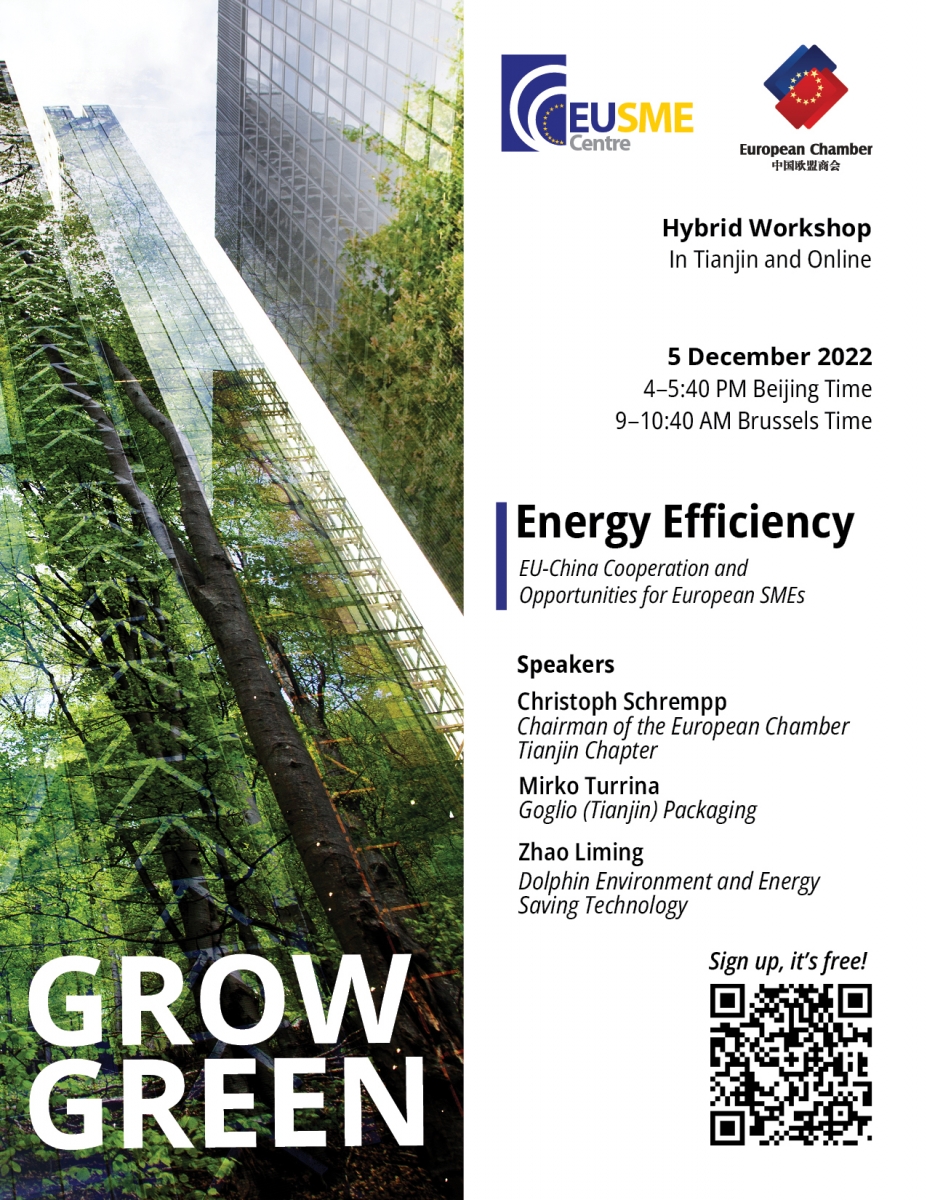 Climate change and conservation of biodiversity are currently the most pressing challenges for the whole planet. These areas are also ripe for deepening EU-China cooperation, at both the industry and institutional levels. On the background of a deepening EU-China cooperation, many EU SMEs will find new opportunities in the China market.
The European Chamber has long been advocating for EU-China cooperation on decarbonisation and launched the Carbon Neutrality Action Initiative in May 2022 to facilitate coordinated efforts among the Chamber's members.
On 5 December, the EU SME Centre and the European Chamber are organise an hybrid workshop to discuss the areas in which EU-China cooperation could potentially deepen as China is accelerating its carbon neutrality drive and the opportunities this would open for European SMEs.
The workshop will start with a debrief of the European Chamber's recently released study report on Carbon Neutrality. The report identifies areas in which EU-China cooperation can be deepened so that China can front-load the technologies it needs to accelerate its carbon neutrality drive. Expert speaker Christoph Schrempp will also discuss opportunities that will arise for European SMEs. In the second part of the event, an Italian SME manufacturing company will share its best practices and challenges encountered in green development and new energy efficient projects. Dolphin Environment and Energy Saving Technology, a local high-tech SME providing services on environment protection and energy saving, will also introduce solutions and successful cases of industrial plants' efforts to achieve energy efficiency.
Join this workshop to:
Get an overview of China's carbon neutrality plans and potential areas of EU-China cooperation.
Understand the China's carbon neutrality drive and what opportunities this provides to European SMEs.
Understand the opportunities and challenges in green development and energy efficiency.
Learn from the experience and best practices of other SMEs in providing services and solutions in China to achieve energy efficiency.
The workshop will be held in English. This free event is open to all interested EU SMEs and SMEs from countries participating in the Single Market Programme.
How to Register
To register, fill in the registration form here or scan the QR code below: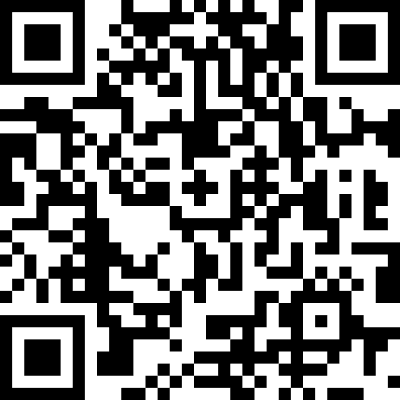 Online participants will be contacted by email a few days before the event with the access link to the workshop via Zoom.
Offline participation: due to limited seating, offline registrations will need to be confirmed with an invitation. Invitations will be sent by email no later than two days before the event.
Agenda
16:00 – 16:10 Words of welcome
Introduction of the EU SME Centre & EUCCC | Introduction to the expert speakers
16:10 – 16:30 Debrief on EUCCC's Study Report on Carbon Neutrality: The Role of European Business in China's Race to 2060
Christoph Schrempp, EUCCC Tianjin Chaiman
16:30 – 16:50 Challenges and Actions for Industrial Plants in Energy Efficiency
Mirko Turrina, Goglio (Tianjin) Packaging
16:50 – 17:10 High-Tech Solutions in Supporting SMEs to Achieve Environment Protection and Energy Saving
Zhao Liming, Dolphin Environment and Energy Saving Technology
17:10 – 17:30 Q&A session
17:30 – 17:40 Closing remarks
From 17:40 Onsite networking
Speakers
Christoph Schrempp
General Manager of Airbus Tianjin Delivery Centre Ltd.; Chairman of the EUCCC board in Tianjin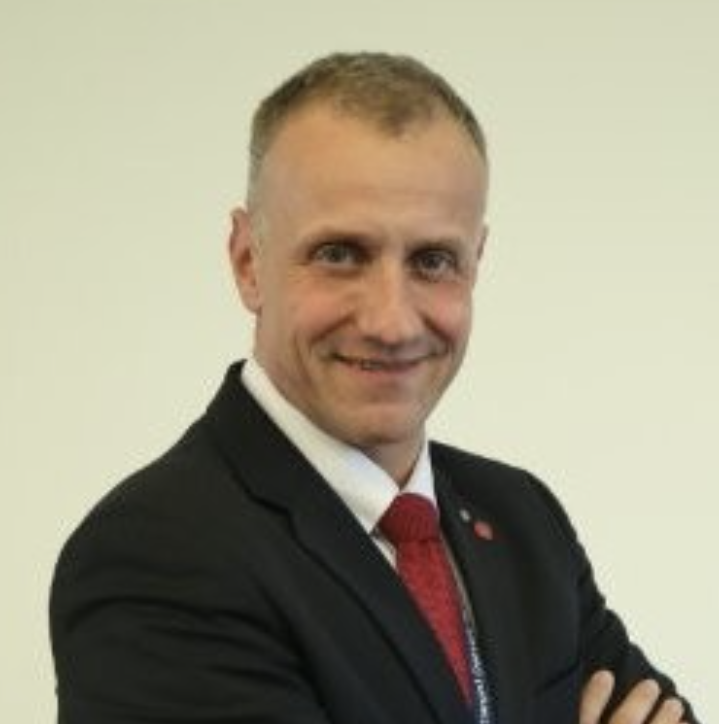 Dr. Christoph Schrempp is the General Manager of Airbus Tianjin Delivery Centre Ltd. In 2021, he was elected to be the Chairman of the EUCCC Tianjin Chapter Board. He is an experienced senior manager with over 22 years of international leadership and industrial lobbying, having worked in various roles at Airbus in China and in Germany as well as served on German Board of Standardization for Cabin DIN/NL. He has nearly 10 years of experience with being involved in government dialogue including with the Chinese government, having served on the Board of EUCCC Tianjin Chapter in various roles including the chairman and vice-chairman. He has a PhD in Aerospace Engineering from Stuttgart University in Germany.
Mirko Turrina
General Manager of Goglio (Tianjin) Packaging Co., Ltd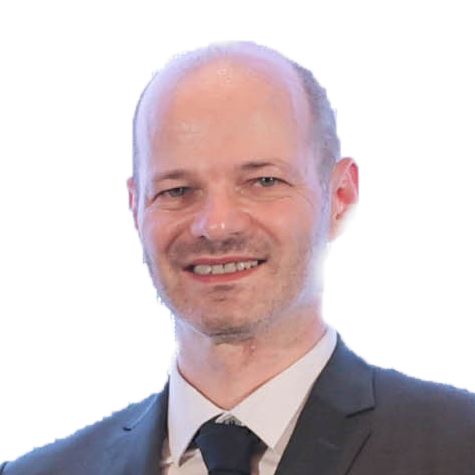 Mirko Turrina is the General Manager of Goglio (Tianjin) Packaging Co., Ltd, the manufacturing and commercial hub of Goglio Group for Asian market. A HKUST MBA graduate with a bachelor's degree in Mechanical Engineering from Padua University, he recently acquired a certificate in Business Sustainability Management from University of Cambridge. Besides his role at Goglio Tianjin, he is vice-chairman of Yibai Huizhou, chief representative of Fres-co Japan and board member of I.S.T. International school.
During his almost two decades in China, he gained experience in relocating manufacturing and supply chains into China then developing local design and R&D. From 2010 to 2018, he took part as managing partner to a venture that acquired a former Italian-owned machinery company operating in China from the liquidator and successfully listed to the Beijing 3rd market (NEEQ) in 2015.
Goglio is a family-owned multinational company established in Milan in the 1850.The well-known Fres-co system for coffee and fruit products enables processors to expand the shelf life of products and expand their potential markets. The most iconic product is the one-way degassing valve for coffee packaging: in the 1970s, its introduction transformed the coffee roasted from a short time perishable product to a long shelf life commodity.
Zhao Liming
Dolphin Environment and Energy Saving Technology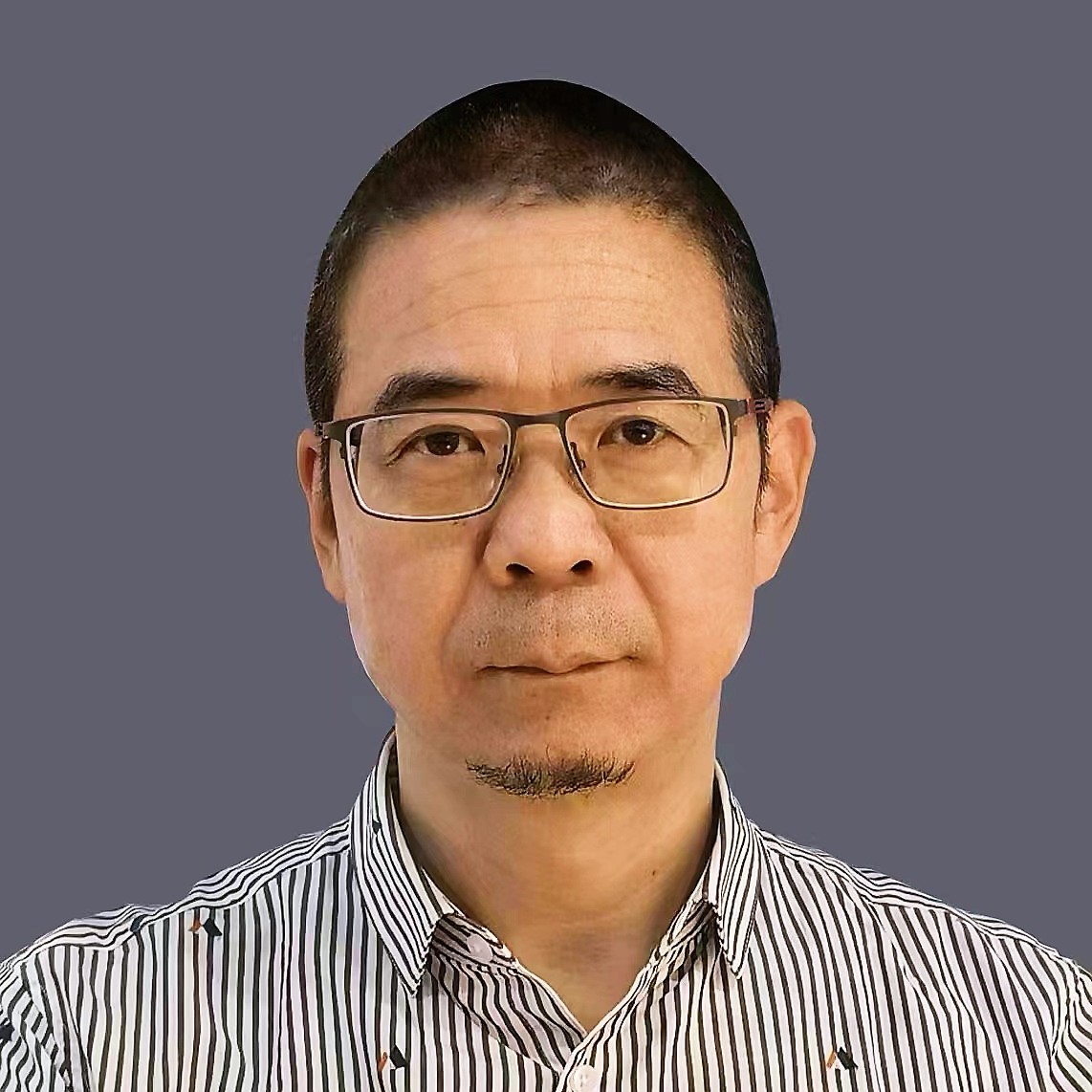 Mr. Zhao Liming (Danniel Zhao) has been engaged in the construction industry since the 1990s and has nearly 30 years of experience in the construction industry. Since 2010, he has been running his own business. While engaged in the construction industry, he has focused more on the fields related to environmental protection and energy saving. After nearly ten years of efforts, the company he founded has accumulated a lot of technology and resources for environmental protection and energy saving. The company holds more than 20 patents and copyrights related to energy storage, waste heat recovery, automatic control and HVAC technology. It can provide customers with high technical content and efficient building technology, refrigeration technology, environmental protection technology related system and project services. Meanwhile, the company is also committed to the development and application of new building technology, as well as the promotion and service of building environmental protection and energy saving technology, in order to create a green and energy-efficient working and living environment for customers.
Related Events
Event .

Dec 7 4:30 pm - 6:00 pm