Date :

Dec 1 5:00 pm - 6:00 pm, 2022
EU Date :

Dec 1 10:00 am - 11:00 am, 2022
Get to Know Your Partner in China
Since many EU SMEs are currently unable to travel to China, they need to know how best to identify suitable local partners in China and how they can remotely conduct due diligence. They also want to know how they can reliably and accurately assess prospective suppliers or sellers.
To answer these questions and to provide the correct tools to conduct such evaluations, the EU SME Centre and EU-China Business Association are organising a free webinar open to all SMEs from EU Member States and countries participating in the Single Market Programme. Mr. Alessio Petino, Business Advisor at the EU SME Centre, will offer his guidance on identifying potential partners, conducting due diligence and choosing the right partner in China. He can draw on extensive experience.
This webinar in English will take place online 1 December 2022 from 10:00 to 11:00 AM Brussels Time.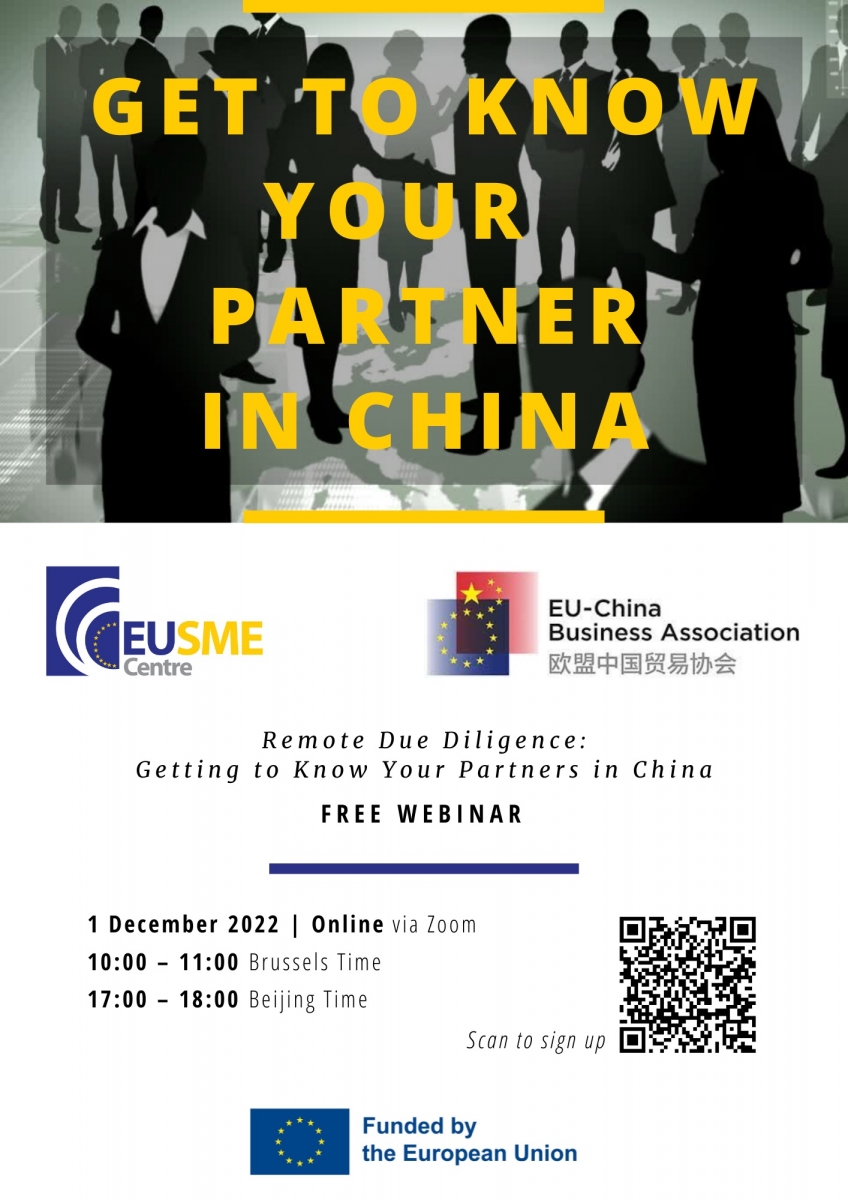 Join this training to:
Know the most common scams and issues that EU SMEs encounter when purchasing from China.
Understand how to use simple tools to exercise proper due diligence remotely.
Learn to strategically analyse and choose your business partners in China.
How to Register
Please fill in the registration form here or scan the QR code below to register: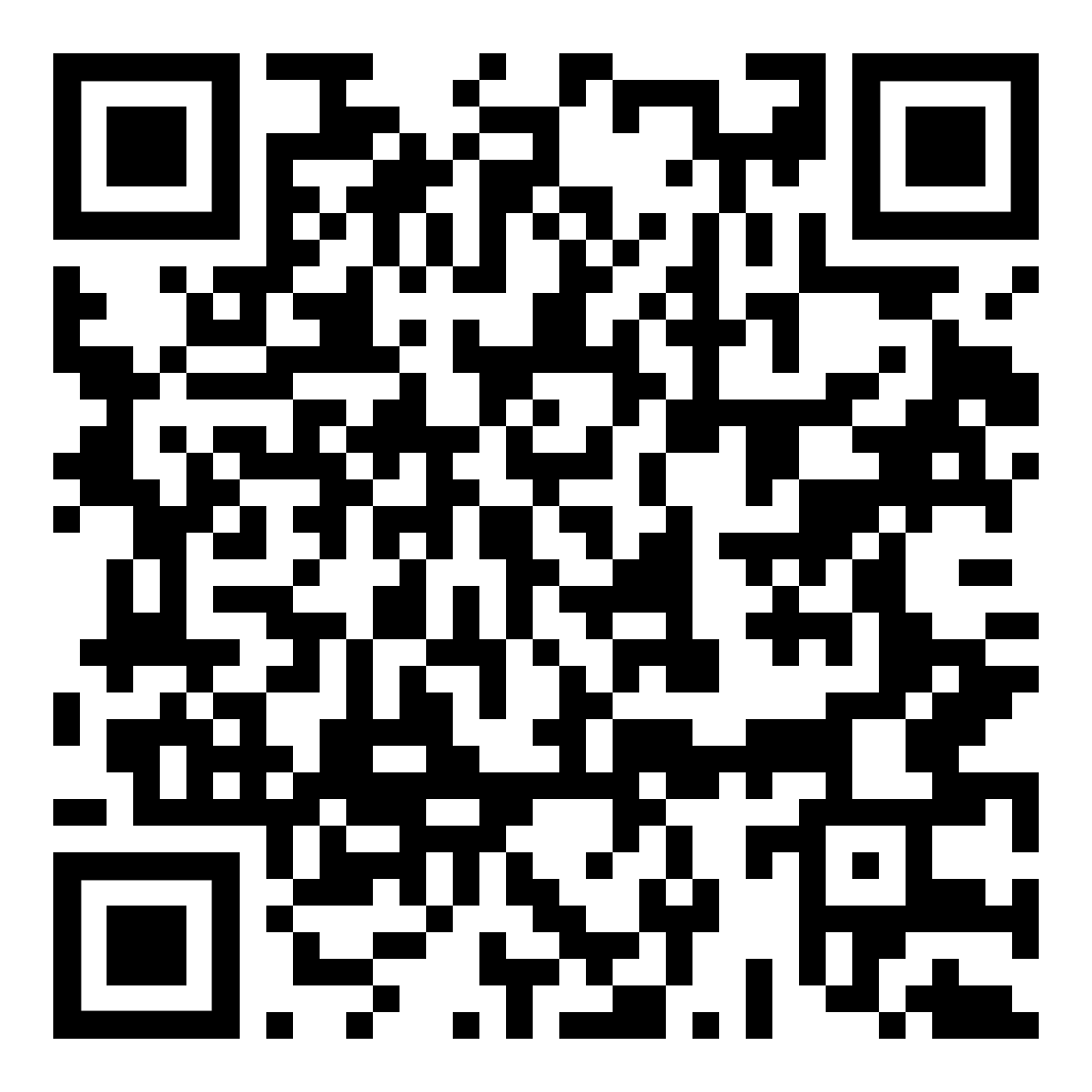 Agenda
10:00 – 10:05 Words of welcome
Presentation of the EU SME Centre and EUCBA
10:05 – 10:45 Remote Due Diligence: Getting to Know Your Partners in China
Alessio Petino, Business Advisor, EU SME Centre
10:45 – 11:00 Q&A Session
Speaker
Alessio Petino
Business Advisor, EU SME Centre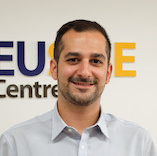 Alessio has worked for 6+ years on various EU-funded projects in China, mainly conducting policy and regulatory analysis for European companies looking to enter or already in the Chinese market. Key focus areas: market access regulations and barriers, investment attraction policies, standards & compliance – with particular focus on R&D, tech & innovation.
Alessio joined the EU SME Centre in October 2020. He coordinates reports, guidelines and technical assistance to European SMEs; he also delivers training about different market entry approaches and engagements with China, opportunities and risks, as well as do's and don'ts.