Date :

Nov 28 4:00 pm - 5:30 pm, 2022
EU Date :

Nov 28 9:00 am - 10:30 am, 2022
China's Industrial Design Market
Trends and Opportunities for European SMEs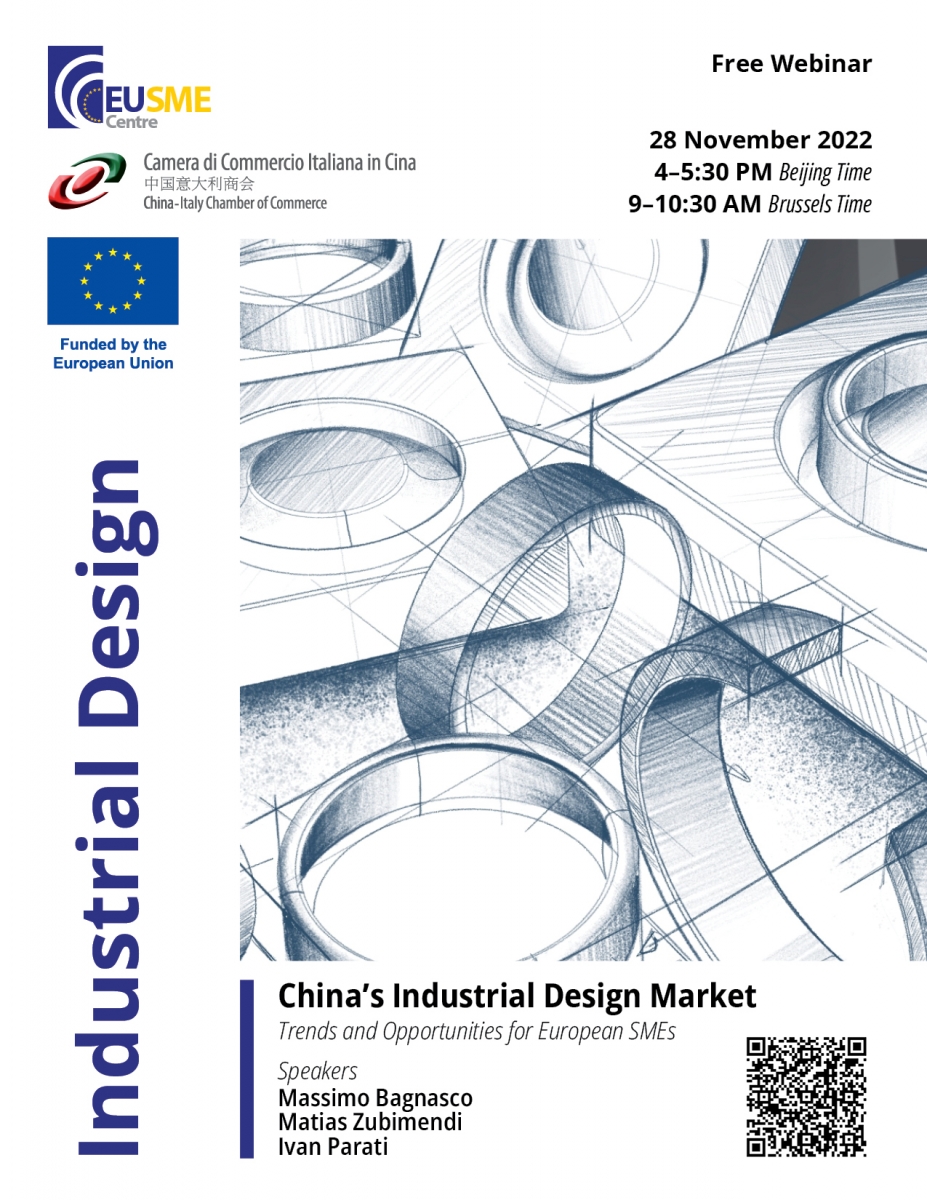 Inspired by new technologies, endless possibilities of the Internet of Things and desires to improve people's quality of life and surroundings, China has a vibrant and fast-developing industrial design market. South China — Shenzhen in particular — is one of the main centres for innovative design. The region attracts domestic and international designers alike in search of opportunities to realise cutting-edge design solutions.
From 28 to 30 November 2022, the 10th Shenzhen International Industrial Design Fair will take place in Shenzhen, exploring the theme of dual-design multiverse. With this upcoming fair in mind, the EU SME Centre and the China-Italy Chamber of Commerce are organising a webinar on the industrial design market opportunities, challenges and driving trends in China.
The first part of the online seminar will provide an overview of the opportunities and challenges in China's industrial design market for European SMEs. The second part will focus on the importance of intellectual property rights in the development of new design solutions, discussing the recent amendments to the Patent Law and China's joining to the Hague System for the International Registration of Industrial Designs. In the third part, SMEs will share their experiences on the market, with a case study by Ivan Parati, Associate Professor at the Department of Industrial Design, XJTLU Suzhou, and co-founder of Witsense, a company specialised in the design of smart garments.
Join our online workshop to:
Get an overview of the opportunities and challenges of China's industrial design market for small and medium-sized businesses.
Understand the importance of IP in developing new design solutions.
Understand the impact of the recent amendments to the Patent Law, China's decision to join the Hague System, and the country's industrial design ecosystem.
Learn from the experiences and best practices of other SMEs active in China.
This free event, open to all SMEs from EU Member States and countries participating in the Single Market Programme (Iceland, Liechtenstein, Norway), will be held in English.
How to Register
Please fill in our registration form here or scan the QR code below: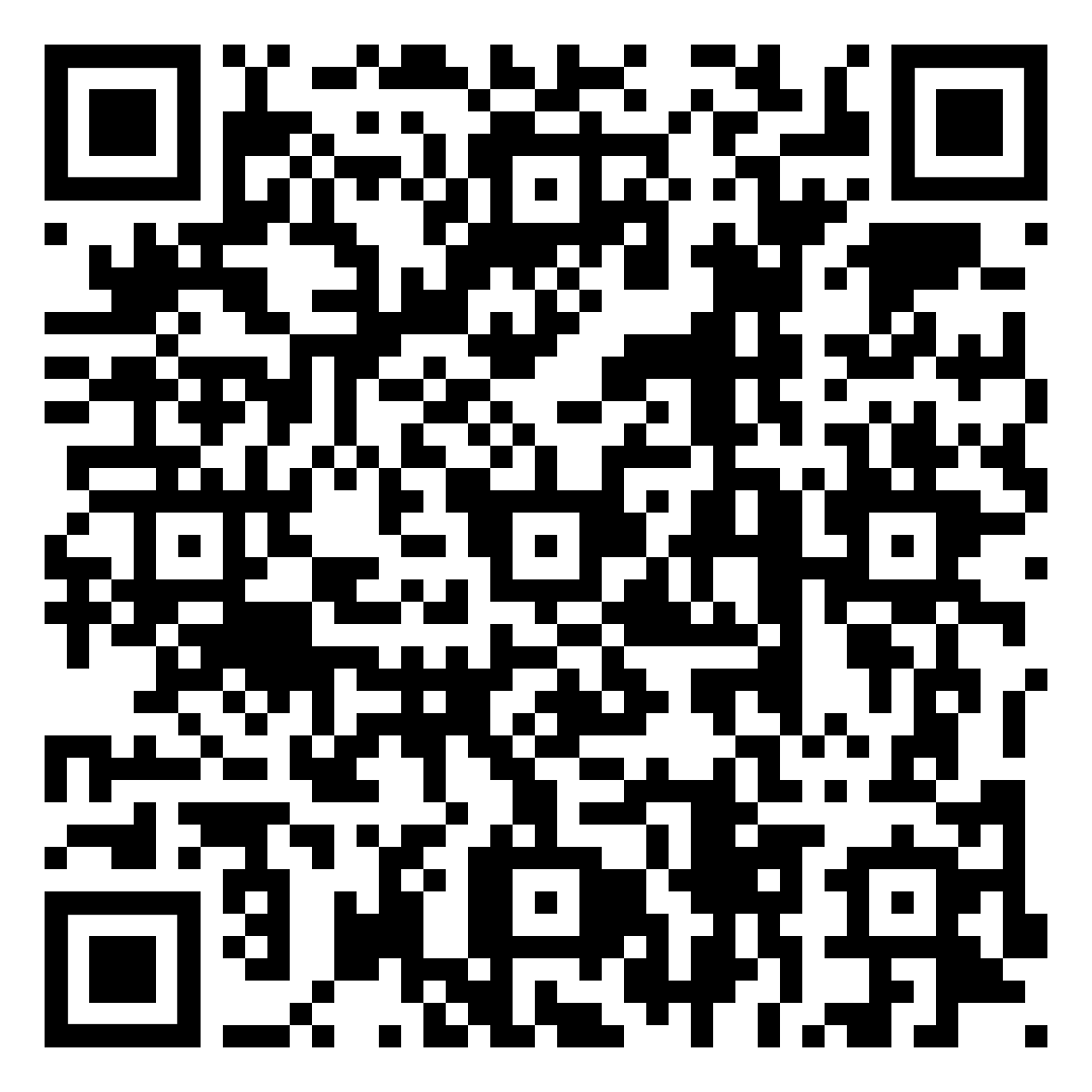 Agenda
16:00 - 16:05 Words of welcome
Presentation of the EU SME Centre and CICC
Introduction of the speakers
16:05 - 16:30 Industrial Design Market in China – Opportunities and Challenges for European SMEs
Massimo Bagnasco
16:30 - 16:55 Importance of IP to Industrial Design Ecosystem – How the Recent Legal Changes in China Spur the Development of New Design Solutions
Matias Zubimendi
16:55 - 17:15 SME Experience Sharing
Ivan Parati, Associate Professor, Department of Industrial Design at XJTLU Suzhou, and Co-Founder of Witsense
17:15 - 17:30 Q&A Session
Speakers
Massimo Bagnaso
With previous professional experience in several European and Central American countries, he has been based in China since 2004, where he is now a permanent resident, operating in the field of integrated and sustainable urban development.
He was the European expert in charge of urbanisation issues in the Taskforce appointed by EU Commission DG-RTD and Chinese MoST to provide advisory expertise on EU-China Innovation Cooperation Dialogue framework conditions & cooperation mechanisms.
Massimo has been a member of the European Union Chamber of Commerce in China (EUCCC) Executive Committee since 2014. He became Vice-President of EUCCC in 2017 and Chairman of EUCCC Southwest China chapter in 2021.
Matias Zubimendi
China IP SME Helpdesk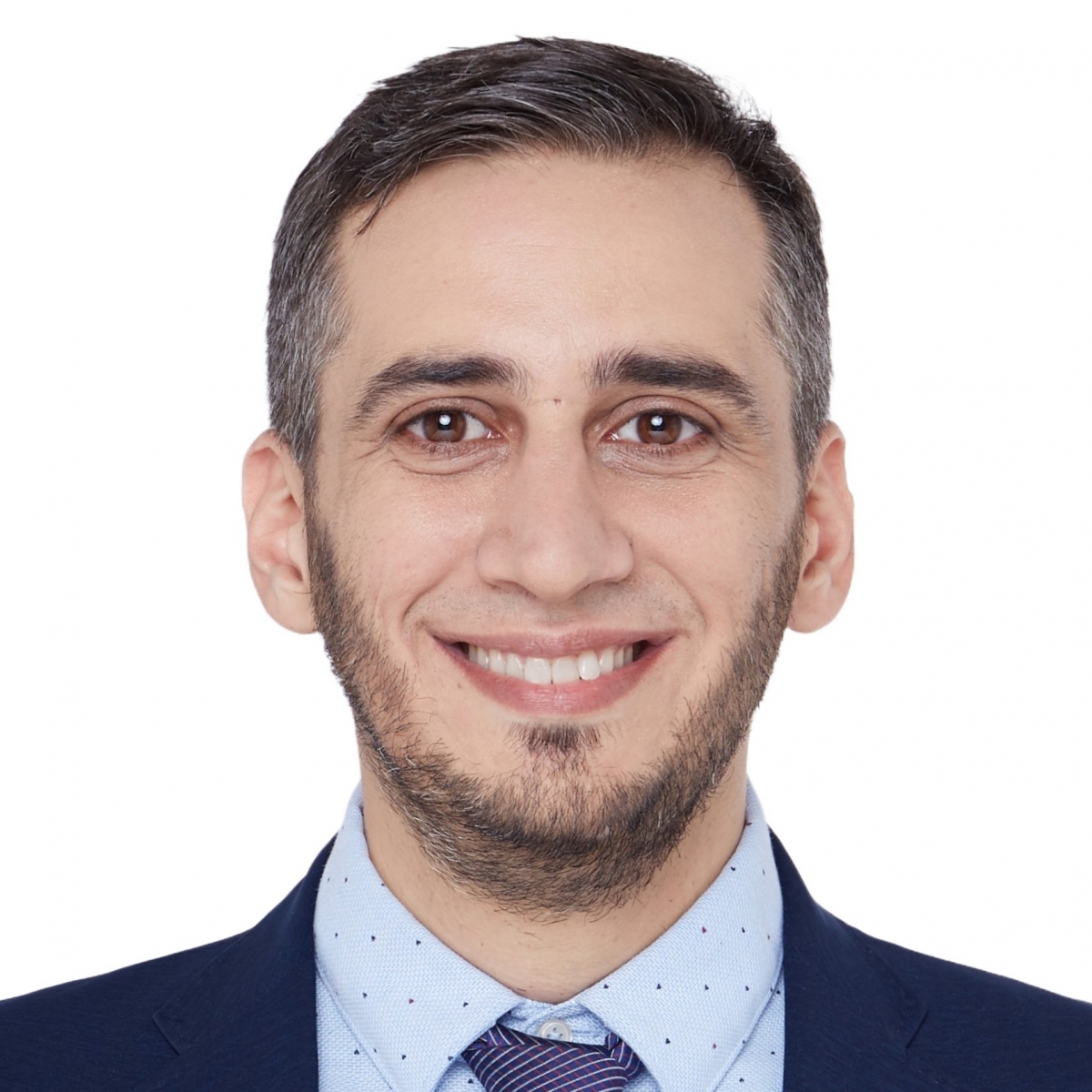 Matias Zubimendi is the IP Business Advisor at China IP SME Helpdesk, where he advises European SMEs on intellectual property rights matters. Matias holds a Master's degree in Chinese Civil and Commercial Law from Peking University as well as a Master's degree in Intellectual Property Law from Austral University in cooperation with the World Intellectual Property Organisation.
He has a strong background in both business development and intellectual property rights protection, having previously worked as a China Business and Legal Consultant at Terragene, where he focused on business development, and as a Director of Legal Affairs at Conquer Europe. Previously, he also worked as a Patent and Trademark Attorney at Phoebus Abogados and Mazzeo & Canet, where he represented SMEs as well as Fortune 500 companies.
He has given lectures at various conferences including the Ibero-American Conference on Chinese Studies and published several articles including the legal protection of intangibles in the video games industry. As a Professor Assistant, he has also given lectures on Commercial Law and Procedural law, while focusing on Copyright and AI in his research. He is a native Spanish speaker fluent in English.
Ivan Parati
Associate Professor, Department of Industrial Design at XJTLU Suzhou, and Co-Founder of Witsense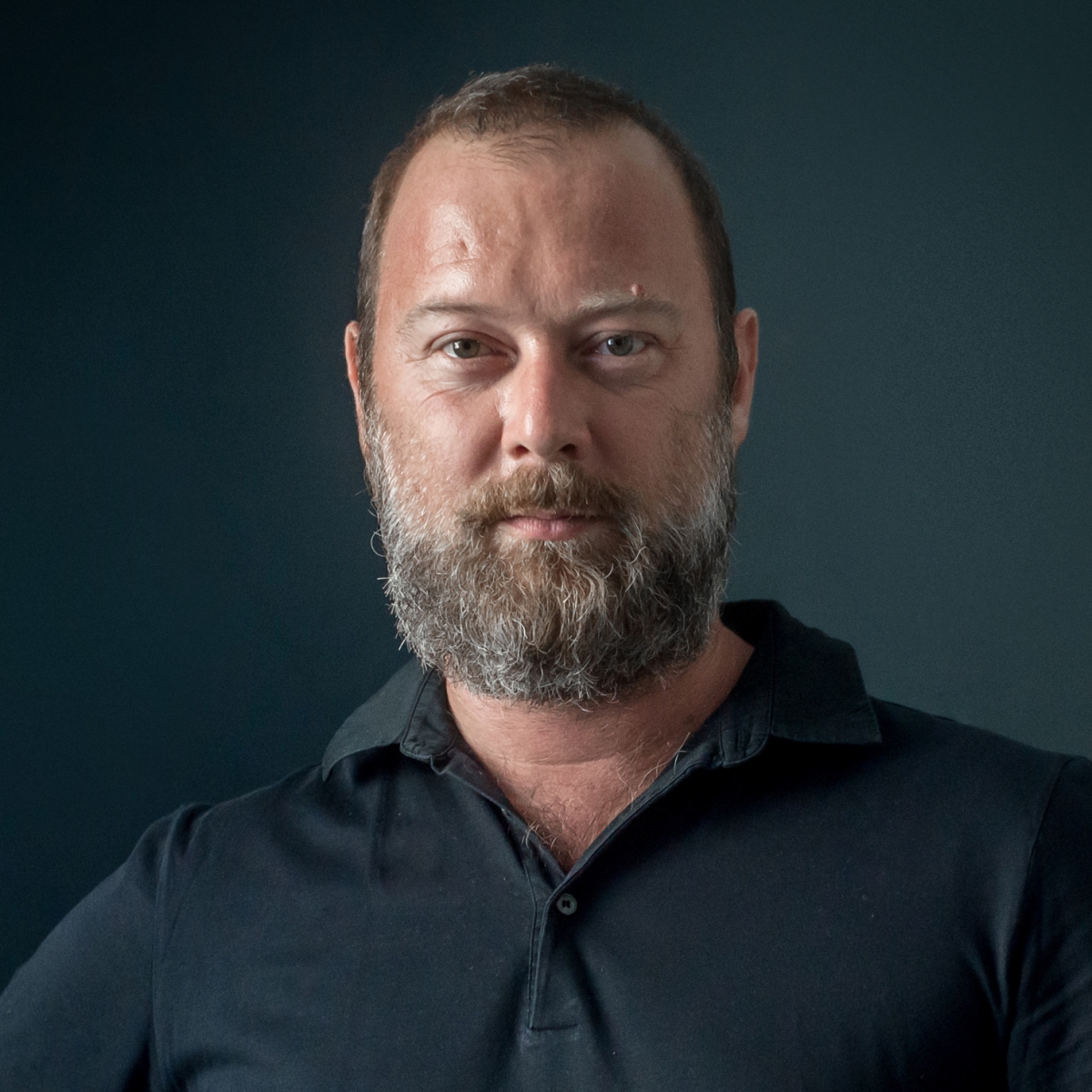 Ivan's interests gravitate around humans, the environment, the built space digitally crafted in between and the opportunities arising from that necessity. His expertise locates at the boundaries of design disciplines among product and fashion, arts and engineering, spaces and objects, and business and culture. Focusing on interaction, narrative and geometry, he is keen on technology but aware of its potential threat to contemporary society.
Before joining XJTLU, he belonged for a decade to the cultural scene of the United Arab Emirates, enabling through several initiatives a dialogue among the local industry and the creative community with workshops, conferences, installations, exhibitions, publications, and research. He cofounded Witsense while developing Sensewear, a collection of inclusive smart garments with anti-stress functionalities internationally awarded. He currently offers his interdisciplinary expertise through the BTSI global network of partners.