Date & Time (Beijing) :

Apr 27, 2022, 4:00 pm - 5:30 pm
Date & Time (Brussels) :

Apr 27, 2022, 10:00 am - 11:30 am
The EU SME Centre & China-Britain Business Council (CBBC) are delighted to invite you to join this webinar on April 27th, sharing insights from our report Private Label Food Products Market in China.
This report provides a comprehensive look into the private label food & beverage products market sector, aims to explore the rising private label market in China and opportunities that could potentially benefit European SMEs in the food and drink manufacturing sector. It sheds light on the private label product market as a whole and its newest developments, including its distribution channels and key categories; details the market's key actors, brands, and competitors of EU SMEs; reveals the challenges and opportunities that EU SMEs may face, and finally presents case studies for reference and further understanding.
In this webinar, you will gain an overview of the key content mentioned above, furthermore, we are delighted to invite a series of speakers from JD.com, Shandong Grasshome Halal Food Co., Ltd, to reveal their strategies for international collaborations, share its successful cooperation case studies, and discuss areas that European brands and companies should pay attention to.
Interested in joining? Sign up here
Agenda
16:00-16:05 Opening & welcome remarks
- Alessio Petino, Knowledge Coordinator, EU SME Centre
16:05-16:35 Keynote speech – Report presentation
- Ran Guo, Director, Consumer Economy China, CBBC
16:35-17:05 Sharing & case studies
- Natalie Yun, Senior Business Development Manager, JD Worldwide
- Bryant Deng, Purchase Manager, Shandong Grasshome Halal Food Co., Ltd
17:05-17:30 Q&A
About the speakers: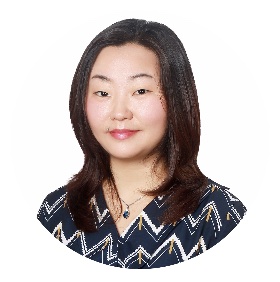 Ran Guo, Director, Consumer Economy China, CBBC
Ran leads CBBC's Food and Drink Sector team in China to provide business support services to UK companies. Ran works closely with partner UK government departments and trade associations to deliver research reports, trade missions, and local showcasing events. She also organises and participates in sector trade shows around China.
Prior to joining CBBC, Ran worked in the consulting industry in Shanghai and Beijing for six years, where she developed her specialities in primary market research, company due diligence, and competitive intelligence analysis. Ran has excellent research skills and a thorough understanding of the various obstacles international companies face when entering the China market.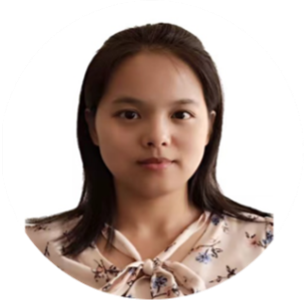 Natalie Yun, Senior Business Development Manager, JD Worldwide
Natalie is specialised in food & beverage, fresh food and 3C digital devices field. She has rich experience in the cross-border e-commerce industry. She has been working in JD since 2017.
Bryant Deng, Purchase Manager of Shandong Grasshome Halal Food Co., Ltd
Bryant joined Grasshome in 2015 and is now in charge of the company's import department. Grasshome is a leading company with both raw processing and cooked prepared production with more than 15 years of experience to serve food services and end customers. By the end of 2019, he has visited various beef and sheepmeat processing facilities in Australia, New Zealand, Brazil, Argentina, Chile, Ireland, France, etc. to help company build the business relations of beef and sheepeat trading successfully.