Find a service provider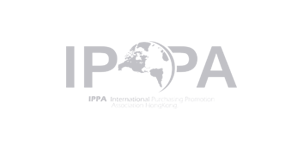 BeiJing YingKe Law Firm Chengdu Office
Type of services:

Legal Services

Affiliation to a Chamber
of Commerce:

China-Britain Business Council (CBBC)

Member state:

other

Languages spoken:

Chinese, English

City:

Chengdu

Website:
Contact Info
Amos Cheng

Provide legal service for foreigner clients.

Foreign related Legal Service Dept.
T: +86 -28-62020666
Fax: +86-28-61301149
Mob: +86-15108366747
E: chengxiaogang@yingkelawyer.com

中国四川省成都市锦江区锦华路三段88号汇融国际A座20层-21层。
20-21F,Tower A, Huirong International Plaza, No.88, Section 3rd, Jinhua Road, Jinjiang District,Chengdu, Sichuan,China.
Company background
Yingke Law Firm is a full-service, international law firm established in 2001. Including its Beijing headquarters, Yingke has eighteen offices in mainland China as well as nine overseas offices in the US, UK, Korea, Italy, Hungary, Brazil, Poland, Turkey, and Taiwan. Over the last decade our business strategy has been based on Yingke's commitment to 'integrity, excellence, cooperation and responsibility,' and aiming to develop a leading Chinese law firm on a global scale. With nearly 3,000 employees, we are committed to providing our clients with the highest level of professional legal services around the world.