A message from Chris Cheung, the Director of the EU SME Centre
Dear all,
This is a small (he wouldn't want to 'make a fuss') tribute to Brian Outlaw - former Executive Director of CBBC and Chairman of the EU SME Centre Board - who sadly passed away earlier this month.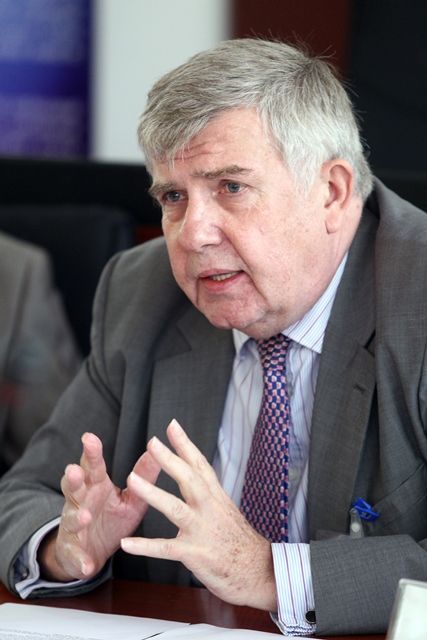 For those of you that didn't know Brian, he was a key founder of the EU SME Centre and worked closely with the implementing Chambers of Commerce and the European Delegation to establish the structure of the project. He saw it as self-evident that by working together, the existing European chambers of commerce could add significant value to European small businesses by sharing knowledge and complementing each other's activities. "There's no need to re-invent the wheel" was one of his oft-used phrases.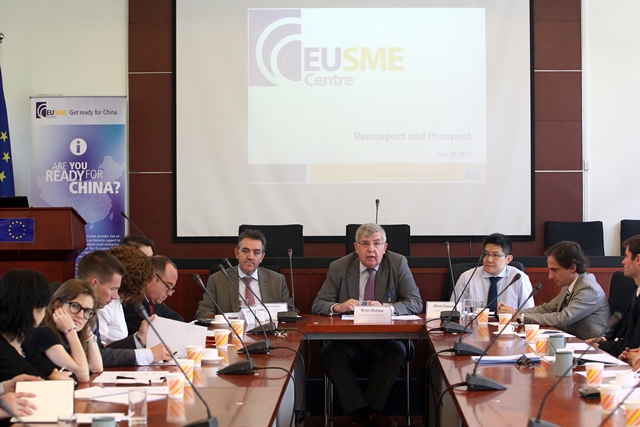 As Board Chair he guided the project with sensibleness, rationality, honesty and with a bit more than a touch of humour. It's based on these values that the project has been able to deliver so well on its mission of helping EU businesses understand the Chinese market.
Thanks, Brian.
Chris