On May 20th the EU SME Centre, along with the European Union Chamber of Commerce, hosted an event on the outcomes of the 'Two Sessions' and their impact on foreign businesses.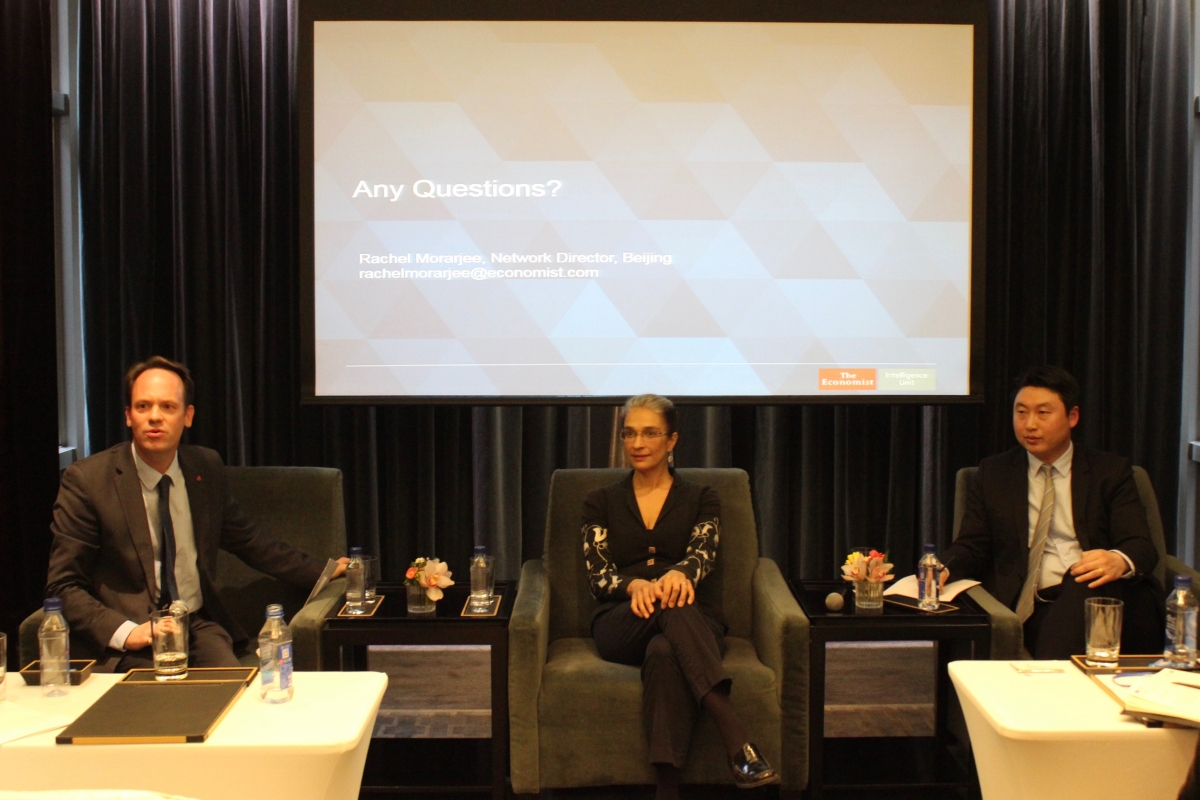 In a discussion moderated by the European Chamber Secretary General, Adam Dunnett, Ms. Rachel Morarjee from the Economist Corporate Network and Mr. Bruce Fu from APCO Worldwide, outlined the meetings' key takeaways. These include a series of constitutional amendments that eliminate the two-term presidential limit and provide for the creation of supervisory commissions.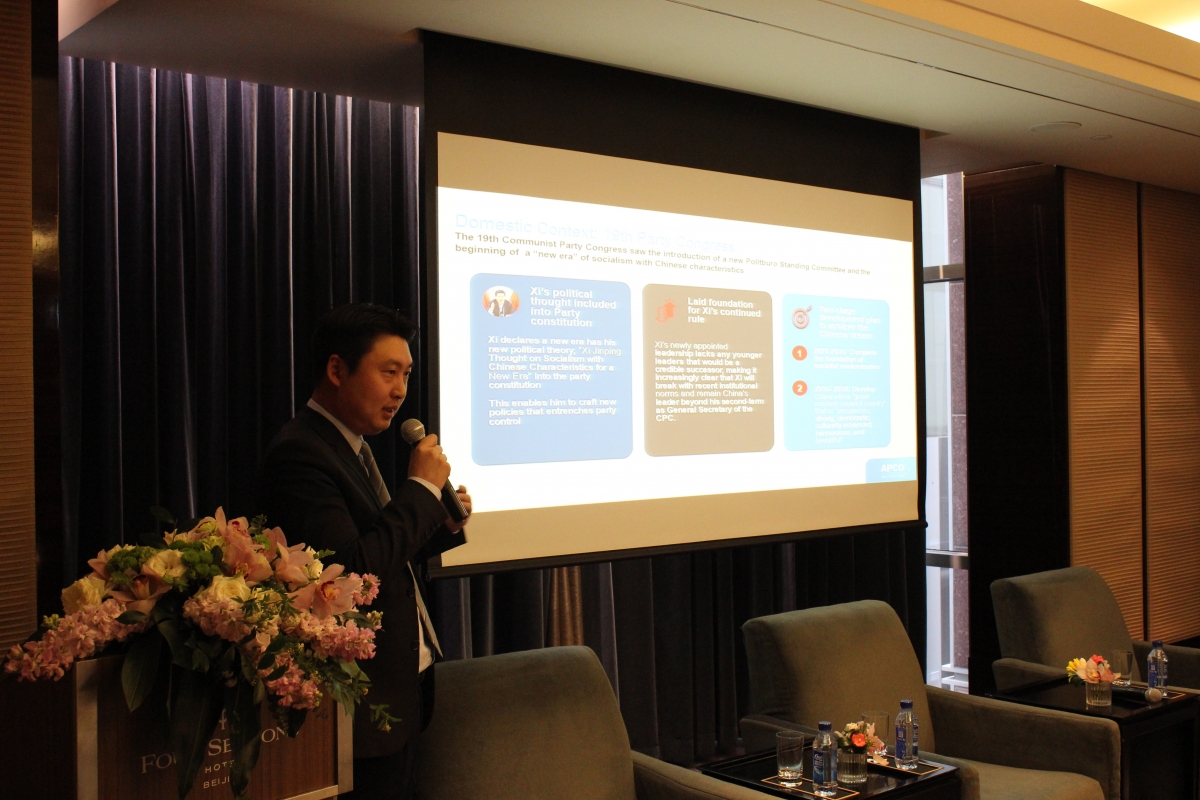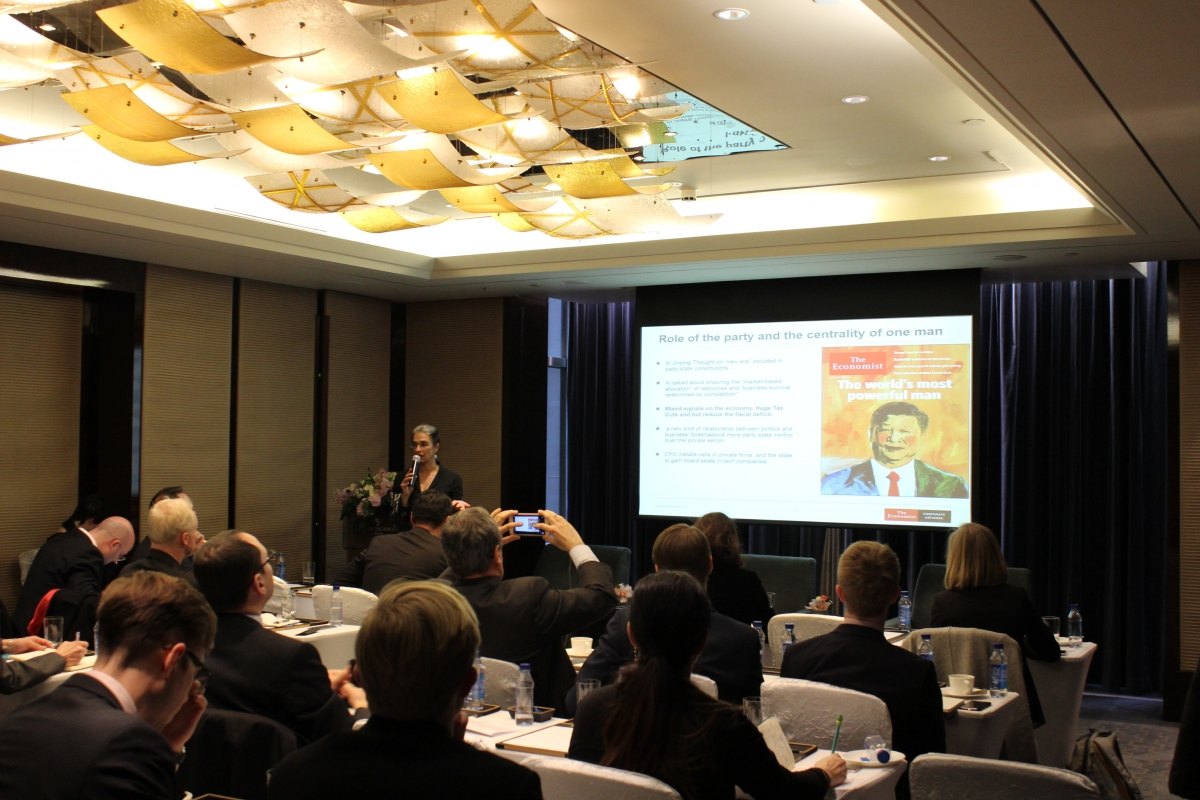 The ministerial reshuffle, the new leadership appointments and the work report presented by Premier Li Keqiang were also some of the topics discussed during the meeting, as well as the opportunities and challenges these changes would bring to foreign companies.
The main conclusion that came out from the discussion was that, although the current environment is uncertain and it may remain so for some time, there are plenty of business opportunities for European MNCs and SMEs.