Starting from November 21st, the Centre is visiting the commercial and trade section of the member States with the objective of informing them on the supporting services for EU SMEs, its achievements and the opportunities that lie ahead for the project.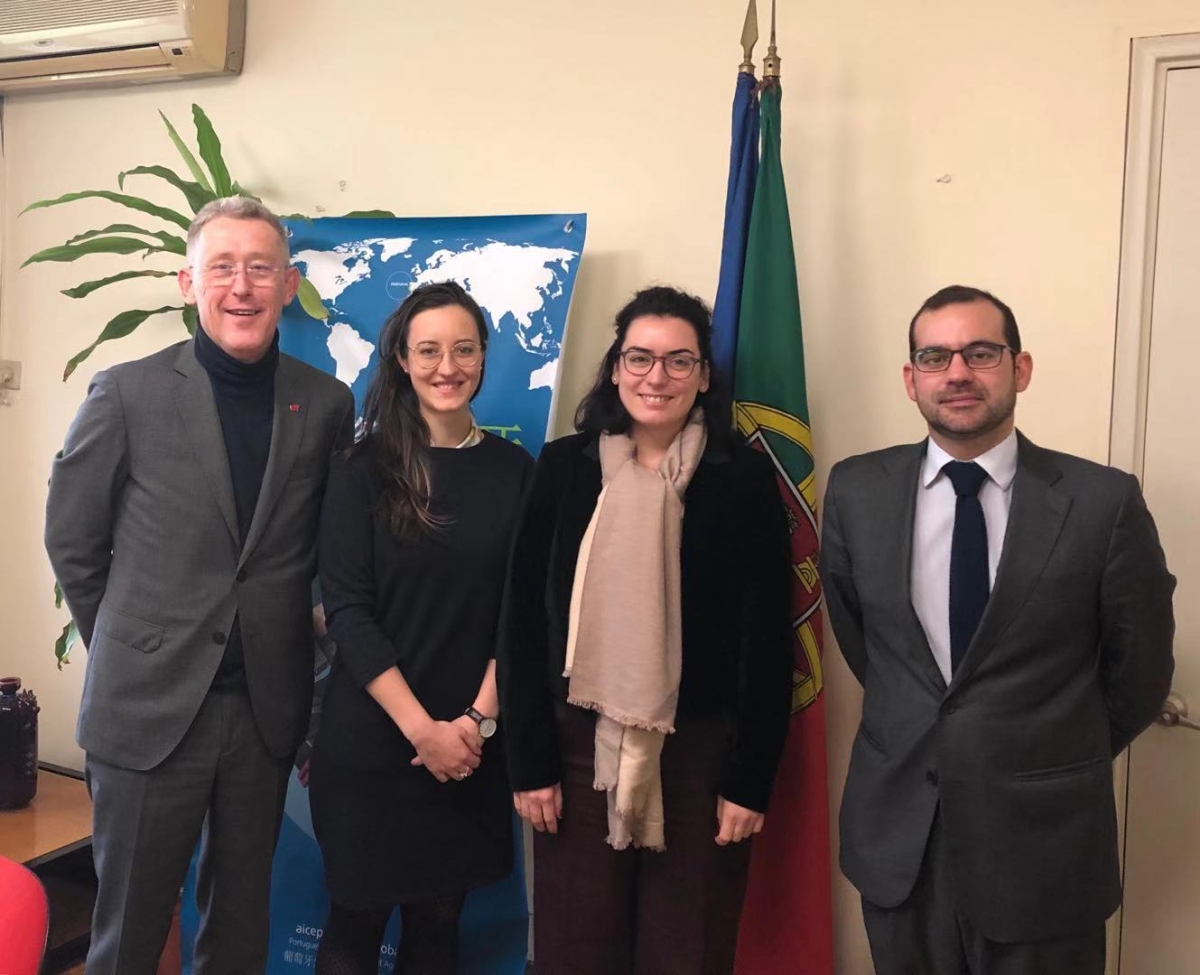 November 26th, AICEP Portugal
During the meetings the Centre's team shared past experiences and success stories of SMEs supported by the Centre during the years and had the opportunity to know more about the focus areas of each member state.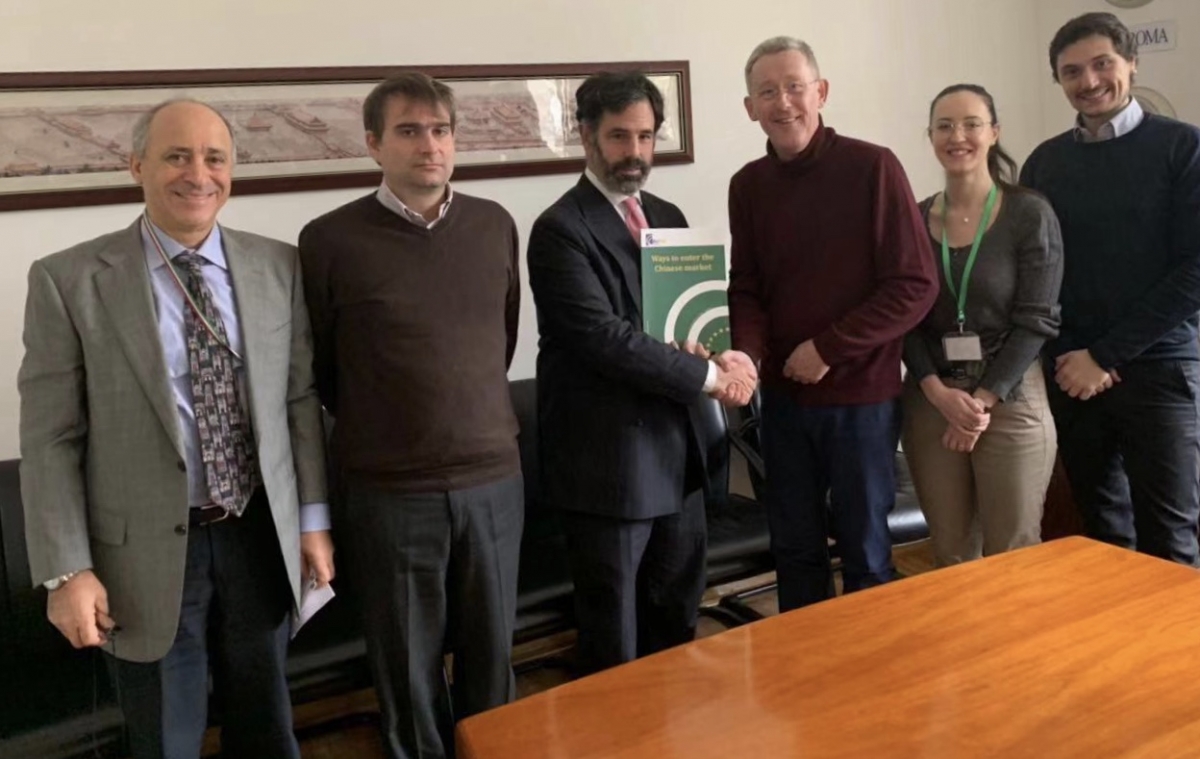 December 5th, meeting with the Commercial Section of the Embassy of Italy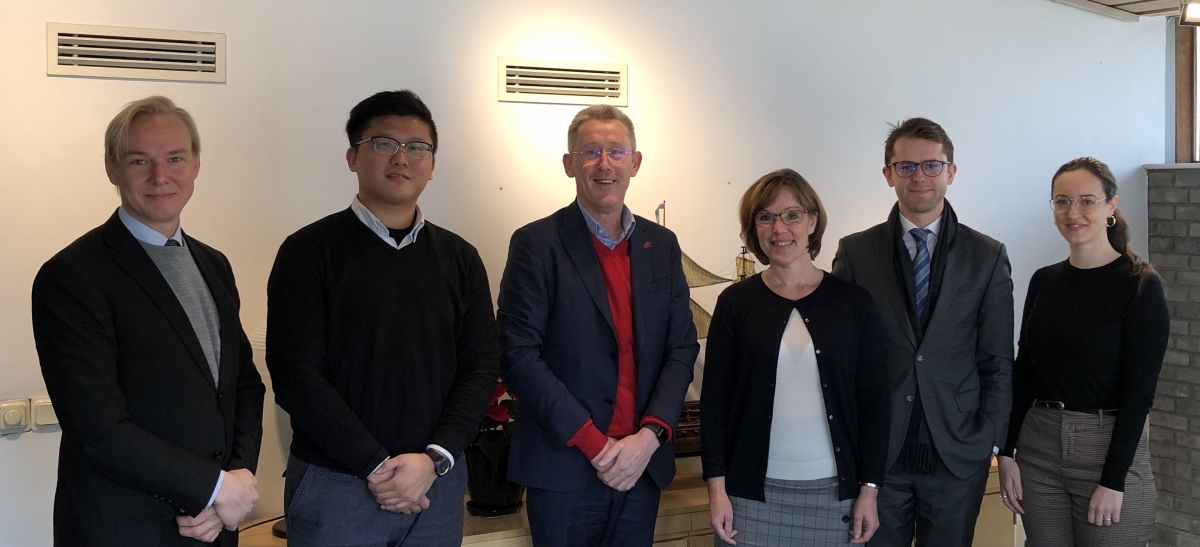 December 11th, meeting with Commercial section of the Embassy of Sweden
Finally, areas for a greater cooperation were discussed: from knowledge sharing on the regulatory environment, to the co-organisation of training workshops on specific topics and face-to-face consultations on how to do business in China.