Home
>
News
> EU SME Centre Takes Part in the First Business Beyond Borders (BBB) Matchmaking Event in Madrid
On 28 February 2017, the EU SME Centre took part in the first Business Beyond Borders (BBB) matchmaking event in Madrid during Genera – International Energy and Environment Trade Fair. The first BBB event was co-organised by the EU SME Centre.
The Spanish Secretary of State for Energy Mr Daniel Navia opened the event and said: "It is very important to have this opportunity for all of us to work together today. So, let me express my thanks to Business Beyond Borders and to IFEMA for organising the event here in Madrid."
The EU SME Centre's aim in this project is to support Business-to-Business (B2B) and Cluster-to-Cluster (C2C) matchmaking meetings and inform partners about market opportunities for small and medium size companies (SMEs) in China.
The meetings showed a great deal of interest by European SMEs who are looking to internationalise not only within Europe but increasingly outside its borders. China, being one of the fastest growing economies in the world offers numerous opportunities to European companies, despite its market access barriers. The latest 5-year plan of the Chinese government emphasises the importance of environment protection technology and energy efficiency, which are the areas where European SMEs can find their niche.
During the course of the two-day event, over 300 participants from more than 200 SMEs and 20 countries registered for the event; resulting in over 900 B2B/C2C/B2C matchmaking meetings.
After the successful participation in the first BBB matchmaking event, the EU SME Centre is looking forward to supporting more upcoming meetings, which will take place in Europe in the next two years.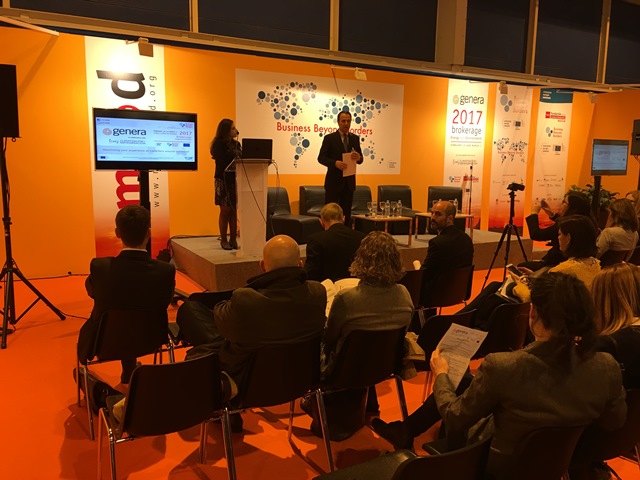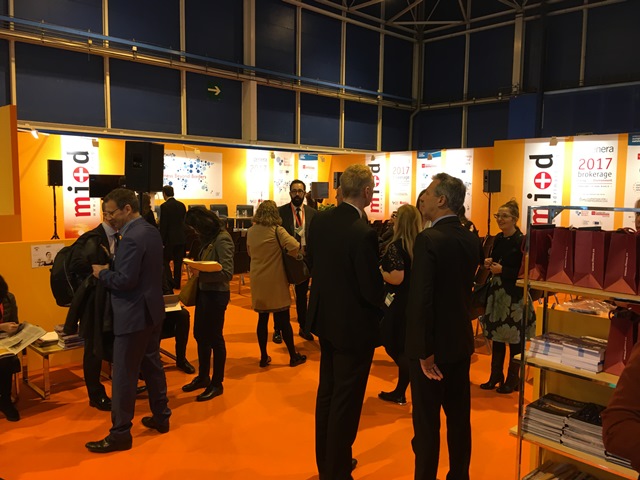 ---
About Business Beyond Borders (BBB)
BBB is a new European Commission-funded initiative, which will help EU businesses to expand regionally and globally. By facilitating a series of Business-to-Business (B2B) and Cluster-to-Cluster (C2C) matchmaking events at the top international trade fairs around the world, the aim of the initiative is for new international business partnerships to be formed and deals to be brokered.