Home
>
News
> EU SME Breakfast Seminar: Legal Aspects of E-Commerce and How to Engage with Chinese Consumers
November 17th 2017 – This morning the EU SME Centre together with the Benelux Chamber of Commerce organized the EU SME Breakfast Seminar on Digital Marketing and its Legal Environment.
In-house expert Rafael Jimenez shared his expertise in the field of digital marketing, elaborating on the wide array of the Chinese touch points. Easily accessible tools, like the WeChat Index, can be of great value to EU SMEs in order to listen to the Chinese consumers. Mr Jimenez offered practical advice, which was immediately tested by the audience.

Mr David Tiang seamlessly continued to entice the audience with his expertise in the legal domain, answering frequently asked questions about the different opportunities in cross-border e-commerce but also the risks that EU SMEs face along the different paths. The same tools that Mr Jimenez pointed out as being useful for social listening can also be used for the protection of your brand. Mr Tiang gave examples in which brands failed to comply with either Chinese formal or informal rules and were forced to retract their business from the Chinese market.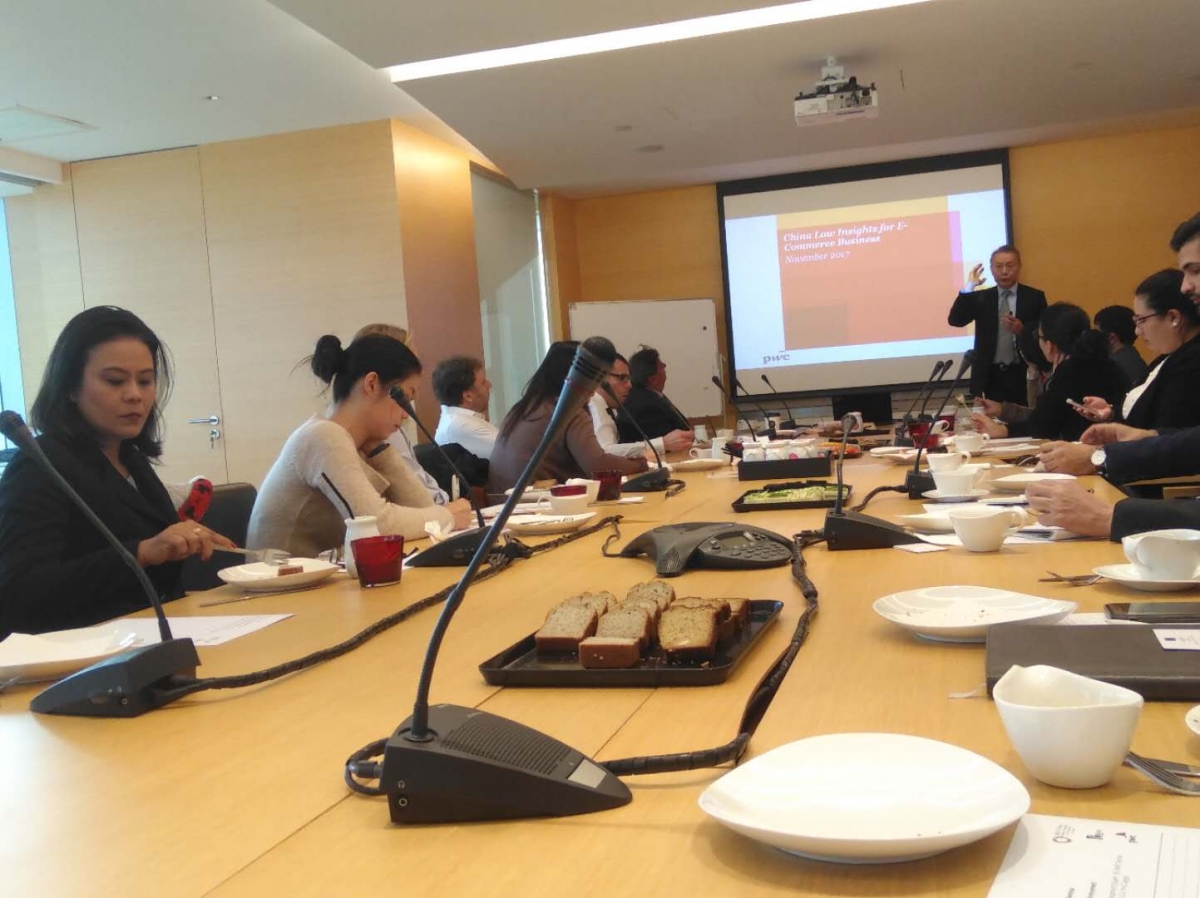 To learn more about digital marketing, please refer to the Centre's guideline on "Digital Marketing Essentials for China".