Home
>
News
> Connectivity is the Key – Centre Director Speaks about EU China Innovation Cooperation in Dalian
June 29, 2018 Dalian - the EU SME Centre Director Chris Cheung took part to the China OCS Innovation and Incubation Summit in Dalian organised by the World Intelligent Incubator Network (WIIN). During the event, the director gave a presentation on the importance of European technology nowadays.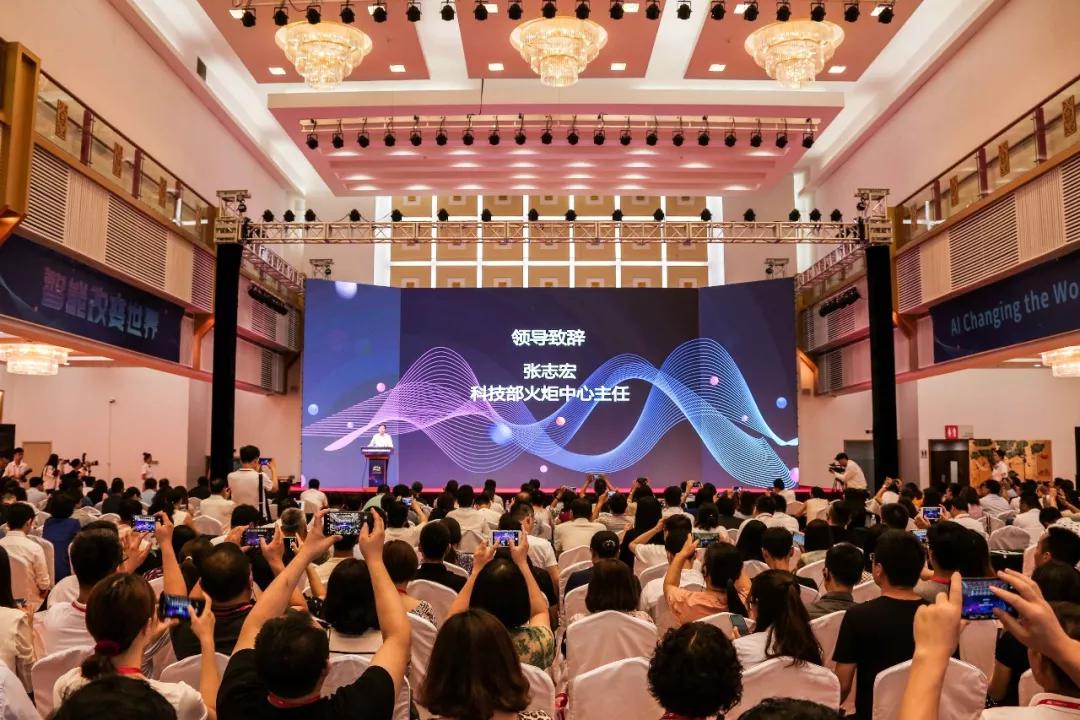 After a brief presentation of the Centre, he then explained the importance of interconnectivity: "the key to realising and accelerating global innovation will be through increasing global connectedness". Mr. Cheung continued by emphasising the significance of the relationship between China and the European Union. He discussed what the EU can offer to China and vice versa: "The first thing that Europe can offer is excitement and vibrancy. Not only is important to look at European companies coming to China, but also to look at Chinese companies going to Europe. This indicates the huge potential for Chinese and EU companies to work together globally, as well as the growing importance for interconnectivity."
The Summit was an opportunity to provide further support to EU and Chinese businesses which are intending to collaborate with each other.