On 17 to 18 January of 2017, EU SME Centre Director, Chris Cheung, attended the kick-off meeting for the ERICENA project with its full title as European Research and Innovation Centre of Excellence in China in Porto, Portugal.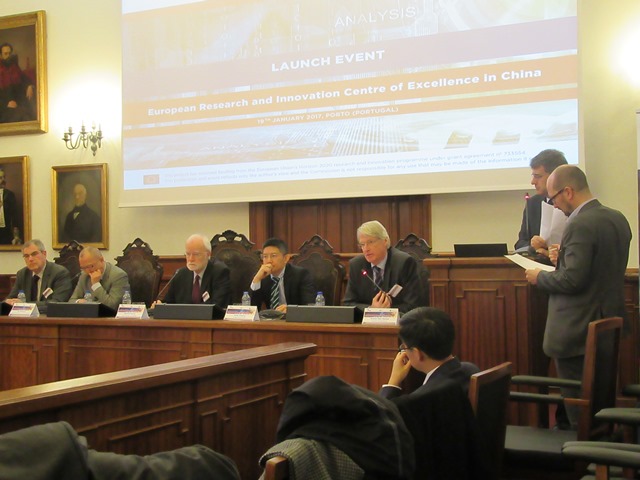 The project is a 48-month, European Union funded, an initiative implemented by eight European and five Chinese partners, with the purpose of promoting European science, technology and innovation (STI) interests in China, and creating synergies with existing STI structures. To reach the project's long-term sustainable operation in China, ERICENA will be implementing in four stages - initial set-up, pilot, full operational and self-sustainability.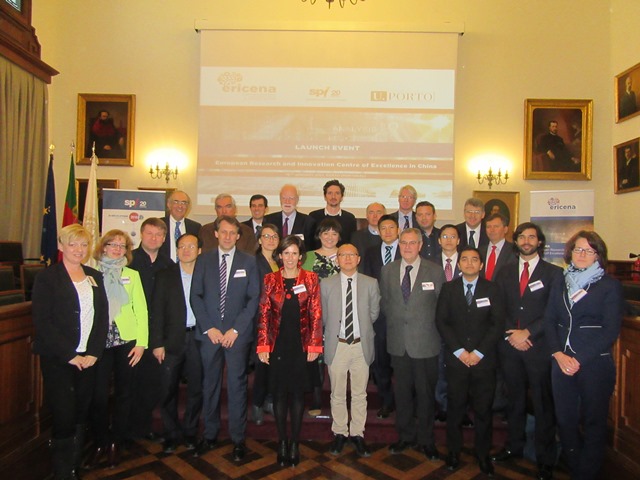 Mr Cheung will act as an advisor on the project's Advisory Board, contributing his experience on managing EU projects and EU-China relations and also to ensure synergies between ERICENA and the EU SME Centre.
To learn more about ERICENA, click here.