Date :

Dec 11 - 12, All day, 2017
In this webinar, the EU SME Centre introduces the "WeChat Shop Solution", implemented by Emerald Green Consulting.
The service aims at helping EU SMEs tackle the complexities of registering their trademarks, registering their products at customs authorities, setting up an account on WeChat and then promoting their products through digital marketing strategies.
Why WeChat?
It is China's increasingly significant channel to sell to the Chinese market.
1 billion users globally
Offers connections to thousands of Key Opinion Leaders (KOLs)
Easy on-line payment and money transfer to EU bank account
Starting from the experience of two real-cases of cross-border WeChat shop, Mr Rafael Jimenez, EU SME Centre Business Development Advisor and Mr Felim Maede, co-founder of Emerald Green Consulting, will:
describe the differences between exporting to China by general trade and cross-border trade,
outline the steps needed to export through cross-border e-commerce and
clarify the procedures required to build and operate a WeChat shop.
You can find the recorded video on Youtube. To download the slides please login.
Please login to access the recorded video and the slide.
About the Speakers
Rafael Jimenez Buendia, EU SME Centre Business Development Advisor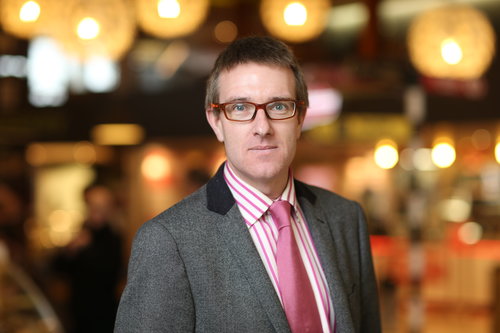 Felim Maede, Emerald Green Consulting, Co-founder