Date :

Dec 7, 6:30 pm - 8:00 pm, 2017
Venue :

The French Chamber of Commerce and Industry in China
Address :

Suites 201-222, 2F, Building 81, No 4 Gongti North Road, Chaoyang District, Beijing 北京市朝阳区工体北路4号 81号楼二层201-222室
Non-member Price :

150 RMB
The EU SME Centre is delighted to invite you to the next seminar on Intellectual Property, organized by BenCham, in cooperation with the French Chamber.
The session will focus on the management of the brands, design and packaging protection based on the experience of COFCO (China National Cereals, Oil and Foodstuffs Corporation).
Food and beverage companies provide products to the general public. Besides the efforts on the improvement and guaranty of product quality, they make important investment to promote their brand and to create attractive packaging or decorations of their products. The goodwill and the creations are important assets in the market competition. At the same time, the task of brand protection is heavy as it is easy to counterfeit food and beverage products or to imitate their decoration or packaging. Our speakers will share experience about intellectual property protection on the basis of COFCO practice.
Registration
To register for the event, please follow the link here
About the Speakers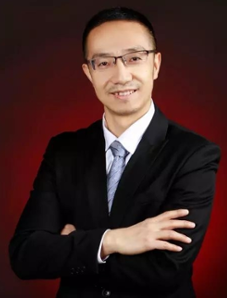 Zhiyun Bai, Senior IP Manager at COFCO
Mr. BAI Zhiyun is senior IP manager of COFCO Group. He has participated in the definition of IP strategy and the establishment of IP management system of COFCO. He is also in charge of the electronic management system of IP. He was rewarded Excellent IP Manger in 2016 and 2017.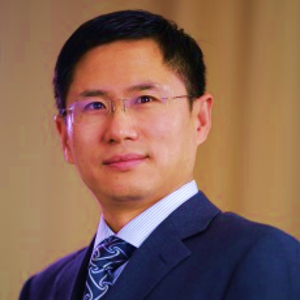 Shujie Feng, Senior IP counsellor at LLR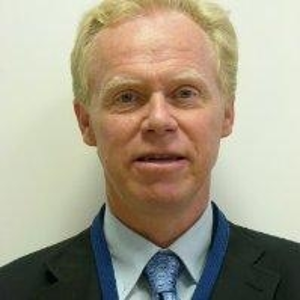 Gunther Marten, Minister Counsellor IP Attache at EU Delegation to China
Günther Marten, Minister-Counsellor at the EU embassy in Beijing since Oct. 2016, is in charge developing institutional IP co-operation between EU and China and supporting European businesses. He joined EUIPO, Alicante/Spain, the managing agency for the EU trademark and design system, in 1995 and held various significant positions. Previously he worked at the Commission in Brussels as legal advisor.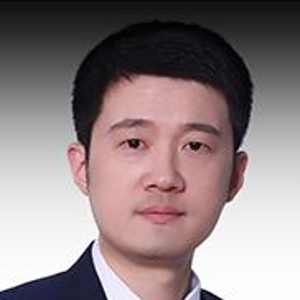 Ping Qiao, Partner Lawyer at Global Law Office
Mr. QIAO Ping, is partner of Beijing Global Law Office specialized in IP management, IP infringement risk control, IP litigation and arbitration. Before joining Global Law Office, he served as judge in IP Chamber of Beijing No.1 Intermediate Court for 5 years and also as IP manager of a food company in charge of litigation for 6 years.