Date :

Jul 12, All day, 2017
Closing down a company is a complicated project in itself. Due to the heavier control of the administrative burden in China, such projects are more complex, time consuming and costly in the country than other jurisdictions. Preparation is the key to successful liquidation. This webinar provides an overall picture of how to close down a company in China, its related procedures and common issues.
By watching this webinar, your company will understand three exit options, namely voluntary closure, compulsory dissolution and bankruptcy. The voluntary closure will be the main focus. You will learn the administrative procedures in steps when launching the voluntary closure. Most importantly, this webinar will share insightful recommendations most important to European companies, including a full tax, social, and administrative compliance, registered information at the administration and securing key documents.
Agenda
Exit Options
Voluntary Closure
Company Dissolution
Bankruptcy
Termination Package
Final Settlement
After Employment Termination
Creditors
Customers
Assets
Administrative Procedures & Timeline
Points of Attention
Compliance
Registered Information
Securing Key Documents
Please login to access the recorded video and the slide.
About the Speaker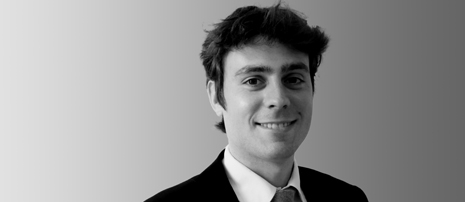 Thomas Granjard
Financial Consultant Senior Manager, Mazars
Thomas is a Senior Manager at the Accounting & Outsourcing Services practice of Mazars in Beijing. He has more than 12 years of experience in China, of which 9 years working with Mazars. He has advised more than fifty foreign companies with their day-to-day operations in China, mainly the European SMEs. Thomas is regularly consulted by foreign investors on structuring operations in China and across the Asia-Pacific region. He gives regular presentations at conferences on accounting, tax and other compliance aspects in China.
Contact Us
If you have any follow-up questions regarding the topic,please click ASK-THE-EXPERTto contact us.
Relevant Webinars
If you are interested in watching a webinar on how to access China market, please check out Ten Steps to Access China's Fast –moving Consumer Goods Market.