Type :

Advanced Training Workshop
Date :

Jun 13 9:00 am - 12:30 pm, 2017
Venue :

Clayton Hotel, Lapp's Quay, Cork, Ireland
Contact :

Eimear@corkchamber.ie
The EU SME Centre and Cork Chamber invite you to join our half-day workshop in Cork to learn how to sell food & beverage products online in China.
649 million Chinese are now online and using the internet to purchase goods at an unprecedented level. One area that has grown particularly quickly is online grocery shopping. According to China Internet Watch, online purchases of food occur more frequently than purchases of apparel; at, on average, 34 times a year for packaged food, 24 times year for fresh food and 22 times a year for apparel.
E-commerce for Food & Beverages (F&B) in China is mainly carried out via customer-to-customer (C2C) and business-to-customer (B2C), with the latter type of transaction gaining increasing importance. E-commerce platforms like Tmall and Jing Dong offer online marketplaces and open business opportunities to well-established retailers wanting access to Chinese e-commerce.
This workshop will lead you into this exciting e-commerce world and help you to gain a better understanding on Chinese e-commerce platforms. It will cover several essential aspects of selling food and beverage online in China, in order to help you develop a successful business strategy, including
Pricing scheme
Payment platform
Logistics

Marketing

E-commerce on Shore vs. Cross-border
Agenda
08:30-09:00 Registration
09:00 - 10:00 Introducing China's Food and Beverage Online Selling Market
Recent trade performance for imported F&B products in China
Major E-commerce platforms & their differences
Foodstuff subject to protocol agreements
Preferences of Chinese consumers
10:00 - 11:00 How to Sell F&B Online in China
Steps to entering China's F&B online market
Pricing scheme, payment platforms and logistics

Market access requirements: Impact of China's new Food Safety Law on Ireland suppliers

The rise of social networks for selling consumer products
Digital marketing of your food and drinks on a budget
11:00 – 11:15 Coffee break
11:15 – 12:00 E-commerce on Shore vs. Cross-border
Differences of the two models
Updates on China's free trade zones
Case studies
12:00 – 12:30 Q&A
Sign Up
Please register here on Cork Chamber's website.
About the Trainer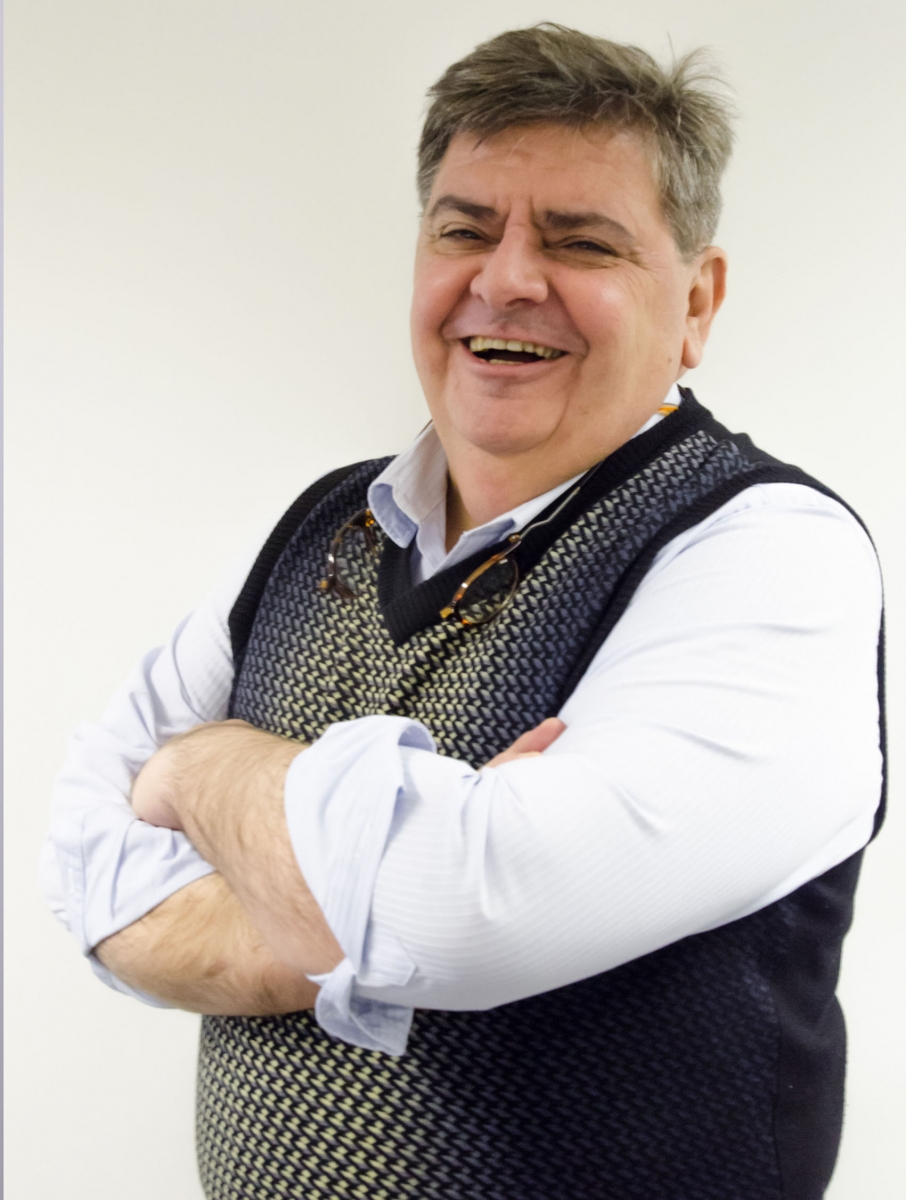 Rafael Jimenez, Business Development Advisor, EU SME Centre
China expertise: market entry strategy, start-ups, SME business planning, streamlining costs, new business channels and local partners
With more than six years' hands-on experience in managing business in China, Rafael offers advice for European SMEs in developing practical market entry strategies in the country. Following a career at senior level within the F&B and ICT industry, he arrived in China in 2009 as Director of a Spanish F&B company involved in the restaurant and trade business. He helped the company set up a Wholly Foreign Owned Enterprise (WFOE) in China, ran operations for three years and led a team of more than 100 employees. More recently he was Shanghai Office Director at a Management Consultancy Firm.