Find a service provider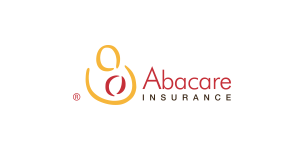 Abacare Group Limited
Type of services:

Insurance

Affiliation to a Chamber
of Commerce:

French Chamber of Commerce in China (CCIFC)

Member state:

France

Languages spoken:

Chinese, English, French

Website:
Contact Info
Sebastian Stuhlfauth

Account Manager

Business Development
T: +86 10 58207740
Fax: +86 10 5820 7742
Mob: +86 186 1814 5367
E: Sebastian.stuhlfauth@abacaregroup.com

20/F, Connaught Commercial Building, 185 Wan Chai Road, Wanchai, Hong Kong
Company background
Abacare Group Limited has been promoting ethical and personal insurance services to companies and individuals since 1996.
Today, Abacare counts more than 10000 customers offices in Hong Kong, Beijing and Shanghai.
We specialize in providing medical insurance to high net worth individuals and companies based in China.
We are an intermediary between the insurance companies and the client. As such, we protect the interests of the client through advisory and direct-assistance services.